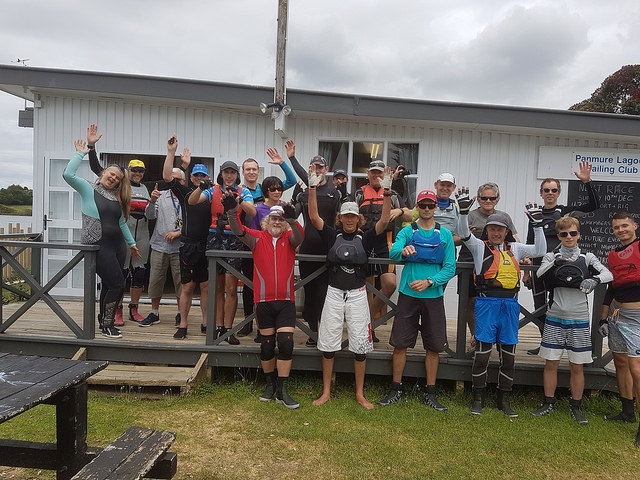 Come and join us to discover the great sport of sailing at Panmure Lagoon Sailing Club!
Panmure Lagoon Sailing Club welcomes sailors from all ages. Sailing promotes a healthy body, provides a break from school and work routines and gives opportunities to make new friends. Sailing is a sport that carries many who have started as children through to retirement age.
What we offer to our members
Learn to sail courses in Optimists and Lasers​

Level 1 – Learn to sail (Water safety, basic rules of the sea as well as boat handling)​

Level 3 – Learn to Race​ Courses on Rescue boat management ​

Courses on Race Management​

Club Boat usage: Lasers (full, Radial, 4.7), Open Bics and Optimists​

Sunday Racing all year round​

Yearly RSA Regatta, open to other clubs​

We take Club boats to key events for interested members: Laser Nationals, OKI 24 hours.​

Social events: Movie nights, Pot Luck Dinner, BBQs See the membership details page for more information.
Members duties
Without the help of volunteers the club could not operate as the Club is solely run by volunteers. We do require you to assist a day as duty officer as this allows the opportunity for all members to sail. Check the membership form to see what this entails.